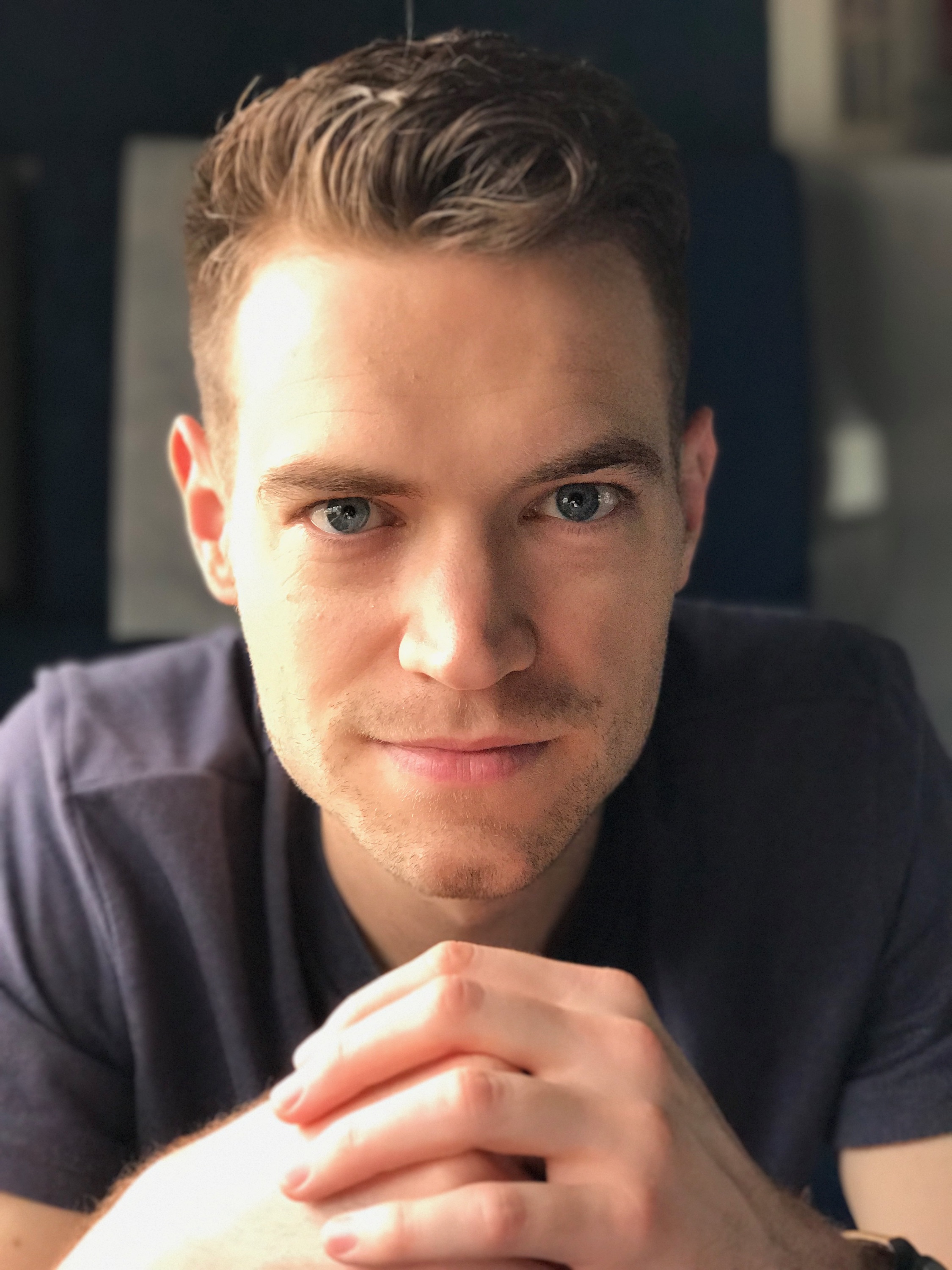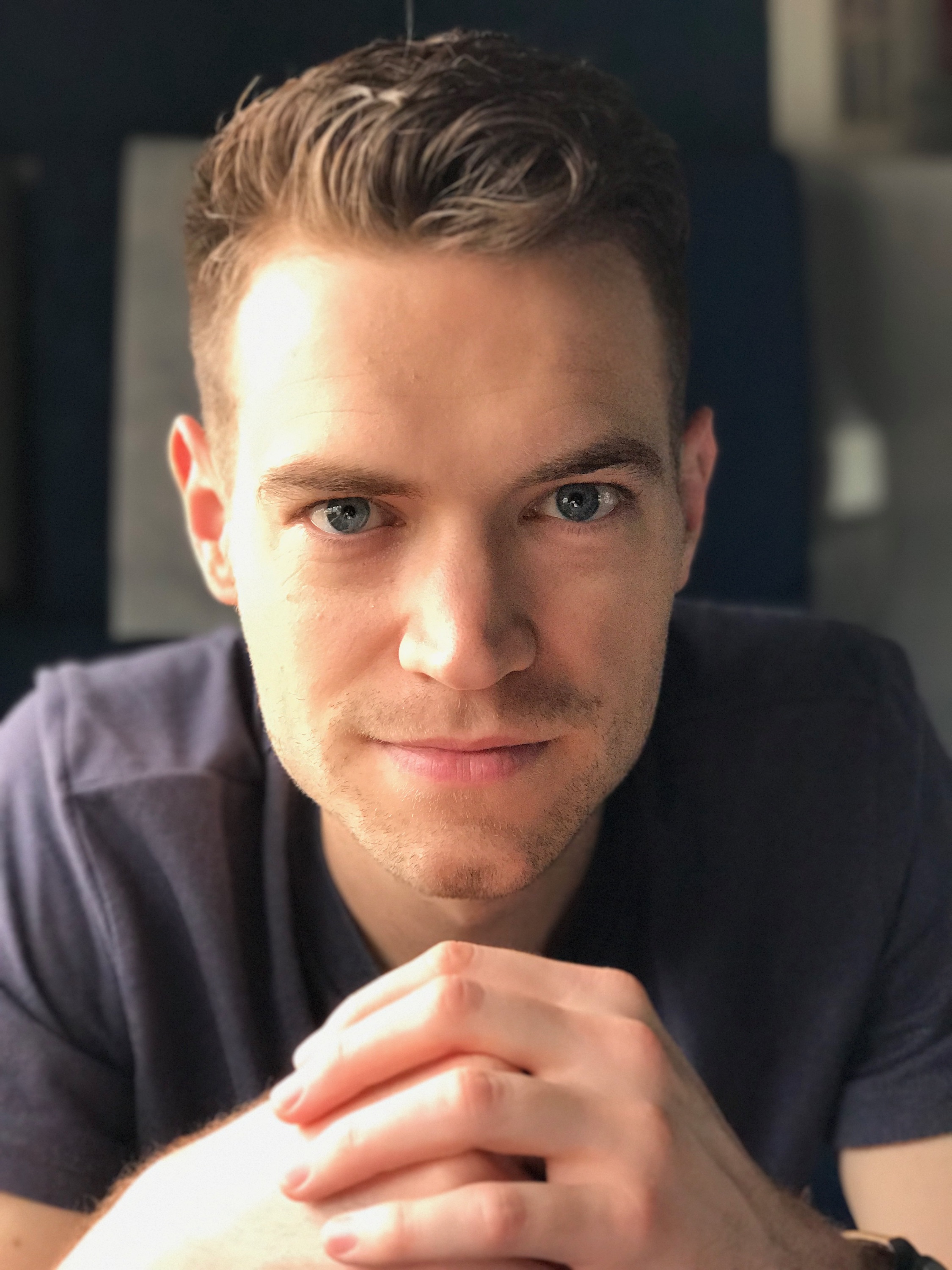 Hello!
Welcome to my canvas. My goal is always the same: to create art that is bold, engaging and memorable.
I graduated from Kutztown University of Pennsylvania in 2012 with a BFA in Communication Design and have been working in the design world ever since. I am passionate about design and music. My style generally incorporates mixed media and powerful imagery, yet still communicates a clean and clear cut message.
I am proficient in Adobe Photoshop, Illustrator and InDesign among other programs, as well as many mediums including acrylic, oil, and watercolor paint, ink, graphite, and many more.
I thrive on solving new design challenges, so if you're in need of some eye-catching art, feel free to drop me a line. I am available for any freelance or in-house design work.
My prints are also for sale in my shop, and don't forget to keep up with my latest work on Instagram and Facebook @brianshawdesign. Thanks for stopping in!
-Brian